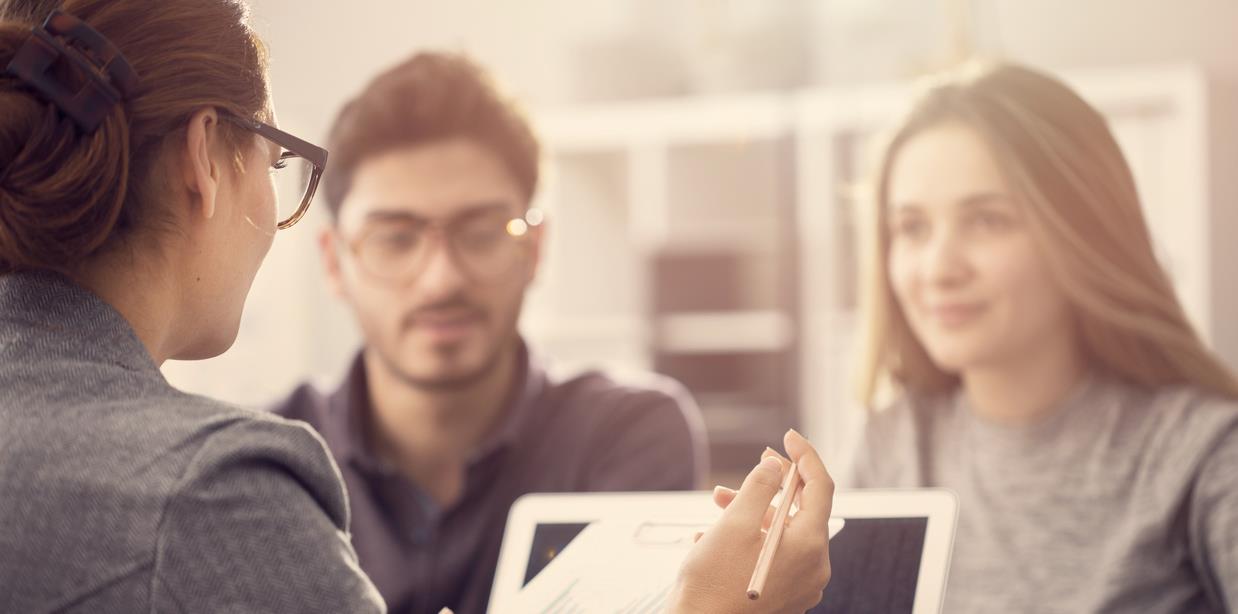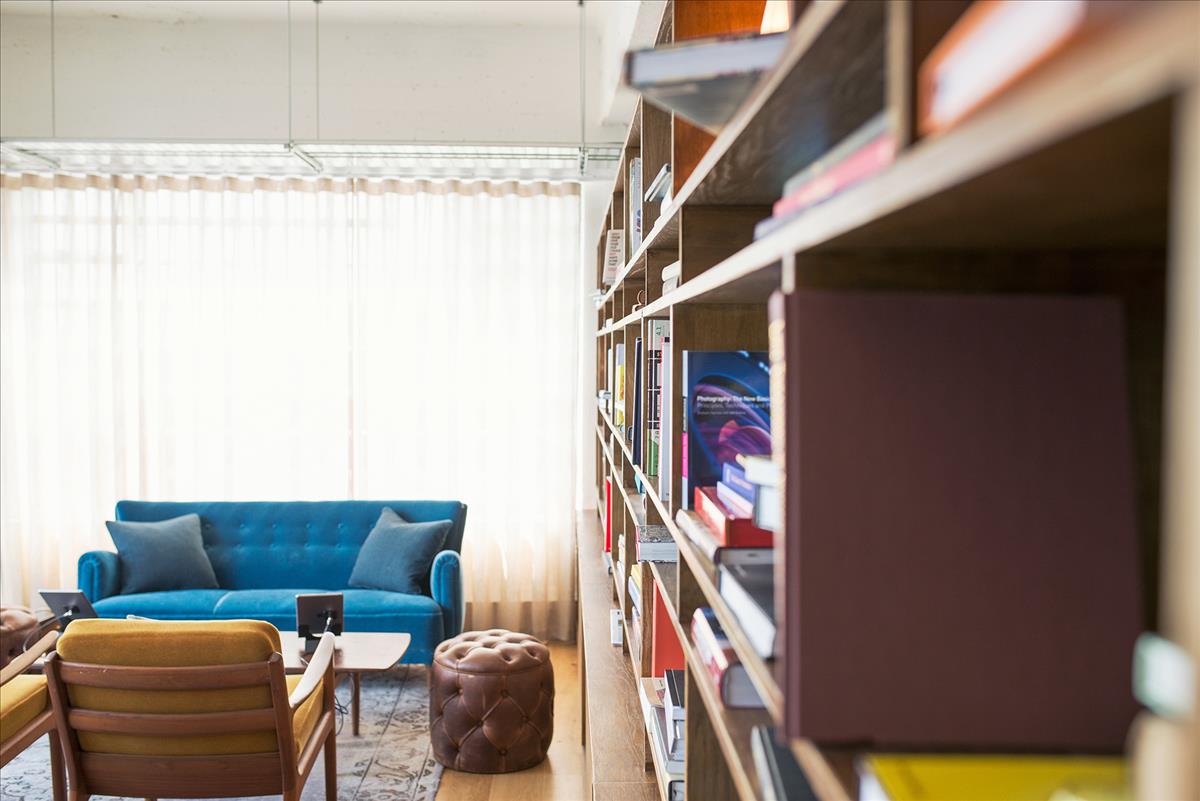 We have compiled a guide which we hope you will find helpful to navigate the whole process of renting a property. If you have any questions or need any help or advice along the way, please do not hesitate to pick up the phone or drop us an email to hello@yooodle.co.uk
Finding The Perfect Property
Whilst most people will initially browse online, once you are ready to get your search underway, I would recommend registering with us. Once we gain an understanding of your criteria, if we don't have the perfect property on the market, we can proactively seek it out! Also, we may properties we are marketing discreetly that are not showing online and we will also sometimes be able to suggest things you may not have considered otherwise.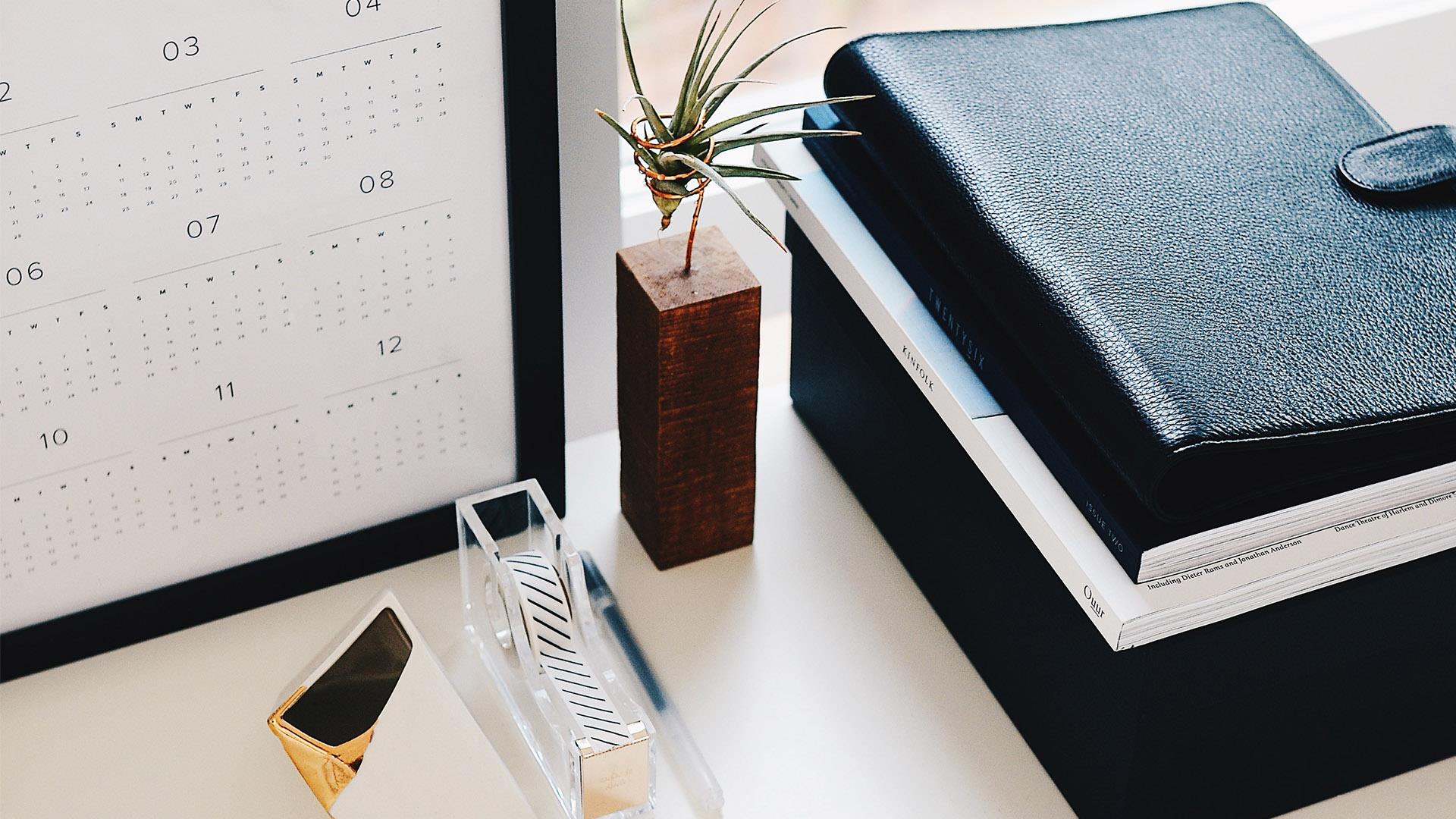 Once you've found your perfect property the next step is to arrange a viewing at a date and time convenient to you. We recommend that viewings take place in daylight hours, so you get a good look at the property and the neighbourhood. If there is more than one tenant moving in, it is best to try get everyone together at the same time and view as quickly as possible to ensure you do not miss out on your new home. However please note we do offer virtual viewings and live stream viewings as an alternative to a physical viewing in the first instance.
We would recommend you take the opportunity at the viewing to have a thorough look around to ensure it meets your requirements. Please note a property is taken as seen condition wise unless otherwise stated so during the viewing, if there is anything you are concerned about or would like to request, please discuss with your consultant and make a note in case you would like to include as part of an offer. Please note most properties that we are showing are occupied so when it comes to furniture and furnishings, it's always best to clarify what exactly is included as well as referring to the marketing material which shouldn't be relied solely upon.

Rental properties often go quickly so if once you have viewed, if it ticks all your boxes, we would recommend you put forward a formal offer as soon as possible.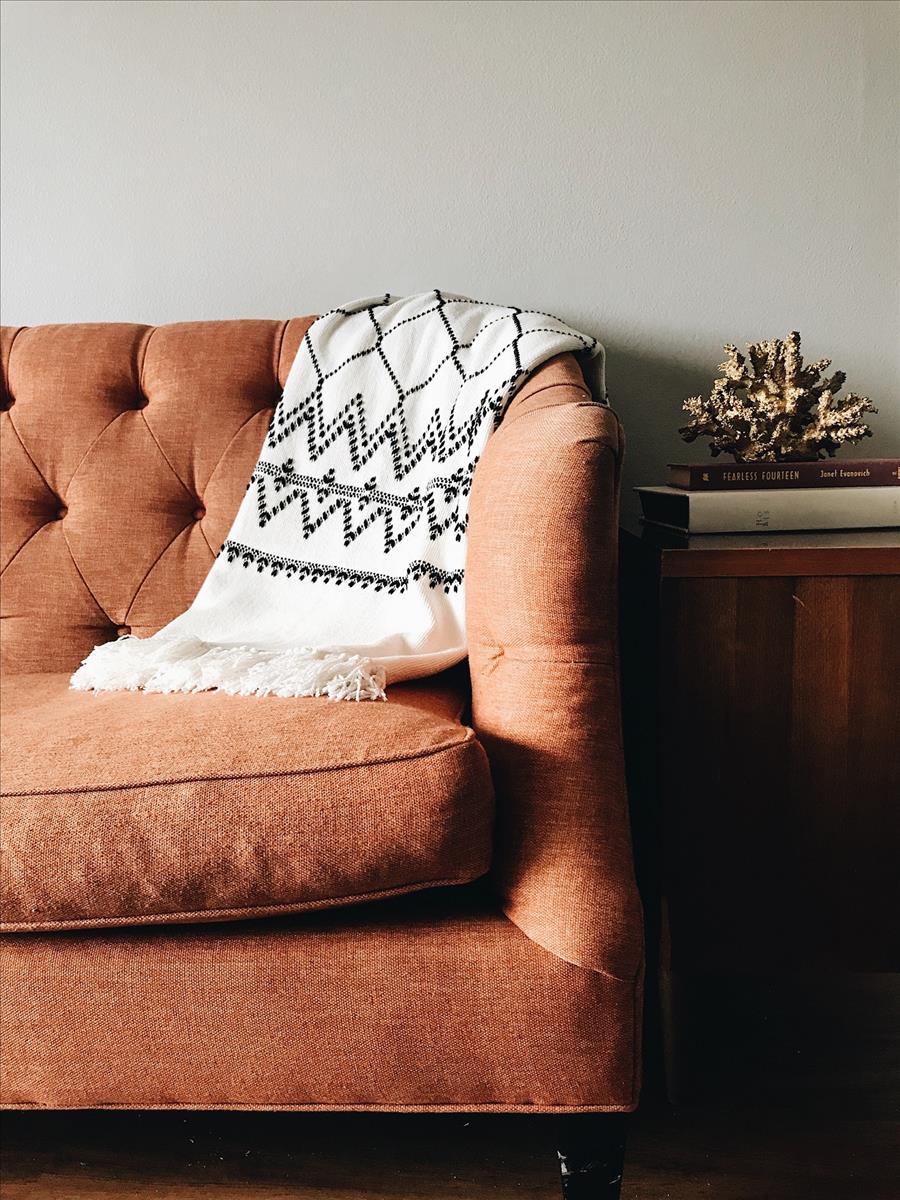 In order to put forward a firm offer, we require a completed Tenant Application Form with full offer details so that we may put them forward to the Landlord for consideration.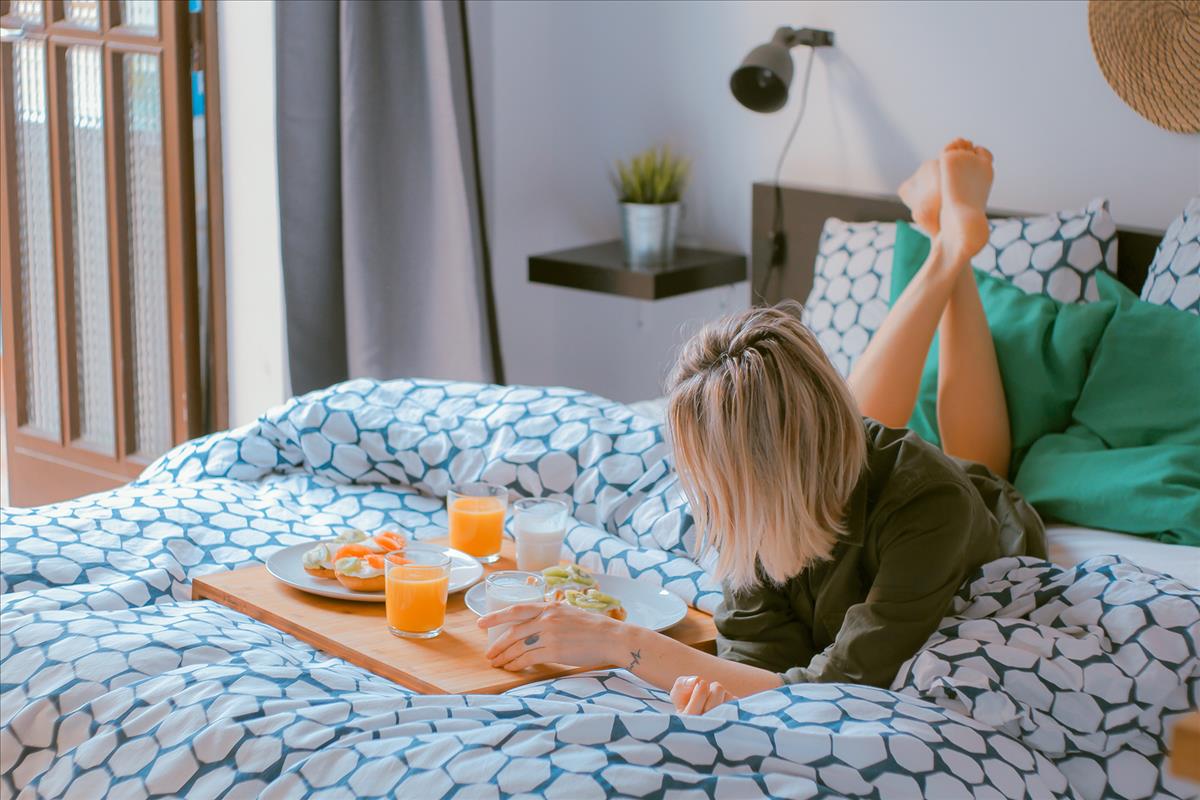 Once your offer has been accepted in principle, we will require a holding deposit (usually equivalent to five weeks rent), proof of your identity (passport) and proof of your address (bank statement or utility bill dated within the last three months). In line with Right To Rent checks we also require Visa or biometric permit, if applicable. Legally we need to see original copies of these documents prior to move in.

We will also send you an online reference form for completion as the tenancy is subject to satisfactory reference checks. These will include details of your employer, previous living situation, bank details and they will also include a credit check to check for any adverse credit history (e.g. CCJ's, bankruptcy or IVA's). If you have any adverse history, please let us know in advance. We would request you complete the reference forms within 24 hours of receiving them unless otherwise agreed.
(Please refer to the terms and conditions on your Tenancy Application Form)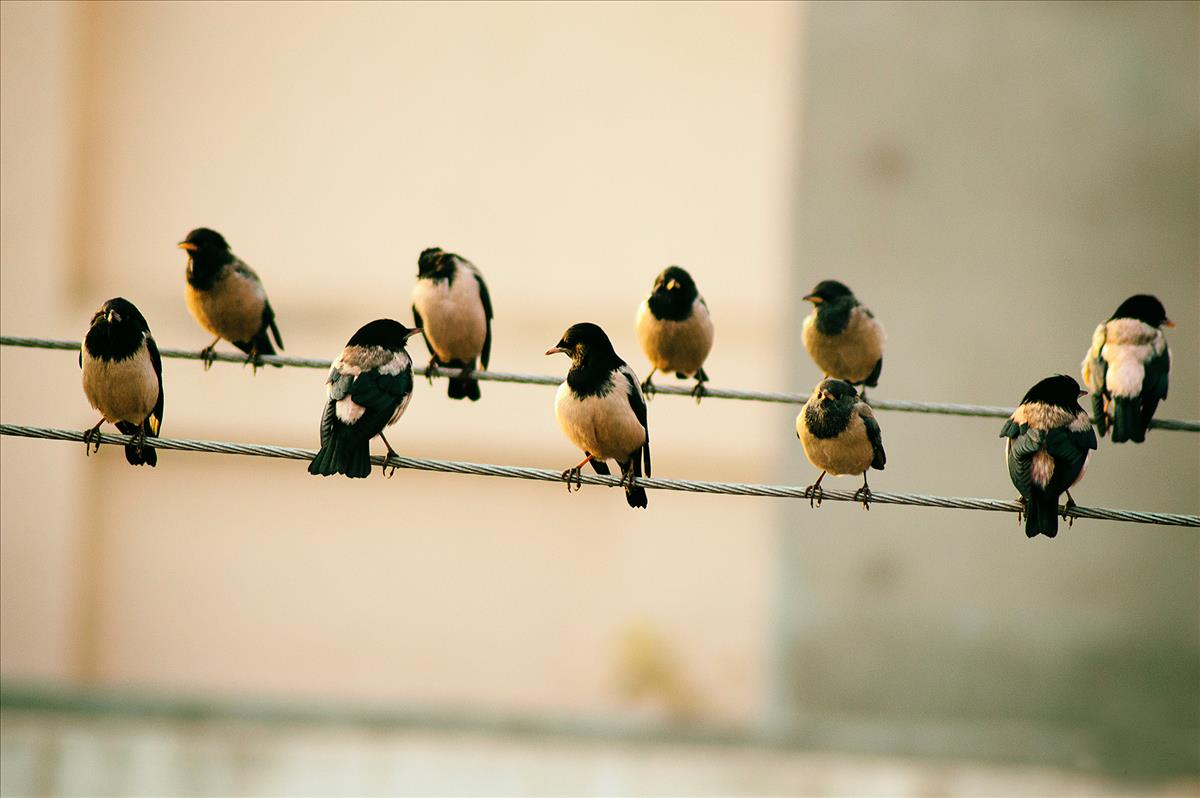 Tenancy Agreement, Rent & Deposit
Once we have received satisfactory references, we will forward the Tenancy Agreement and accompanying paperwork for you to review and sign. This needs to be completed within fourteen days of us receiving the Holding Deposit. You will also need pay your first rental instalment and Security Deposit less the holding deposit paid at the start of your application.

The Security Deposit will be held throughout the tenancy and acts as security for damages and dilapidation's during the tenancy and will be returned at the end subject to the inventory check out.

Once all paperwork has been signed and monies have been paid, we will forward you copies of the completed paperwork, deposit certificate (if relevant), safety certificates and all required documentation in line with The Deregulation Act 2015.
The final step is to welcome you at the property on move in day. We will usually organise an appointment for you to meet an inventory clerk at the property where they will hand over the keys to your new home. You will also receive an inventory for signature which is a document noting all fixtures, fittings, furnishings and the condition of all and the property as a whole as well as meter readings and details of keys being handed over. This is to safeguard your Security Deposit and prevent any disputes at check-out as the property should be returned in the same condition, fair wear and tear excepted.
We will generally contact you at least two months prior to the expiration of your tenancy to check your onward plans and your whether you hope to renew the tenancy. Should you wish to renew, we will contact the Landlord to establish their plans and should both parties be happy to renew, we will endeavour to agree terms then then issue the documentation for signing.

At renewal stage, should market conditions warrant it, the Landlord may request a rental increase but please be assured this will be discussed with your prior to any agreement being issued.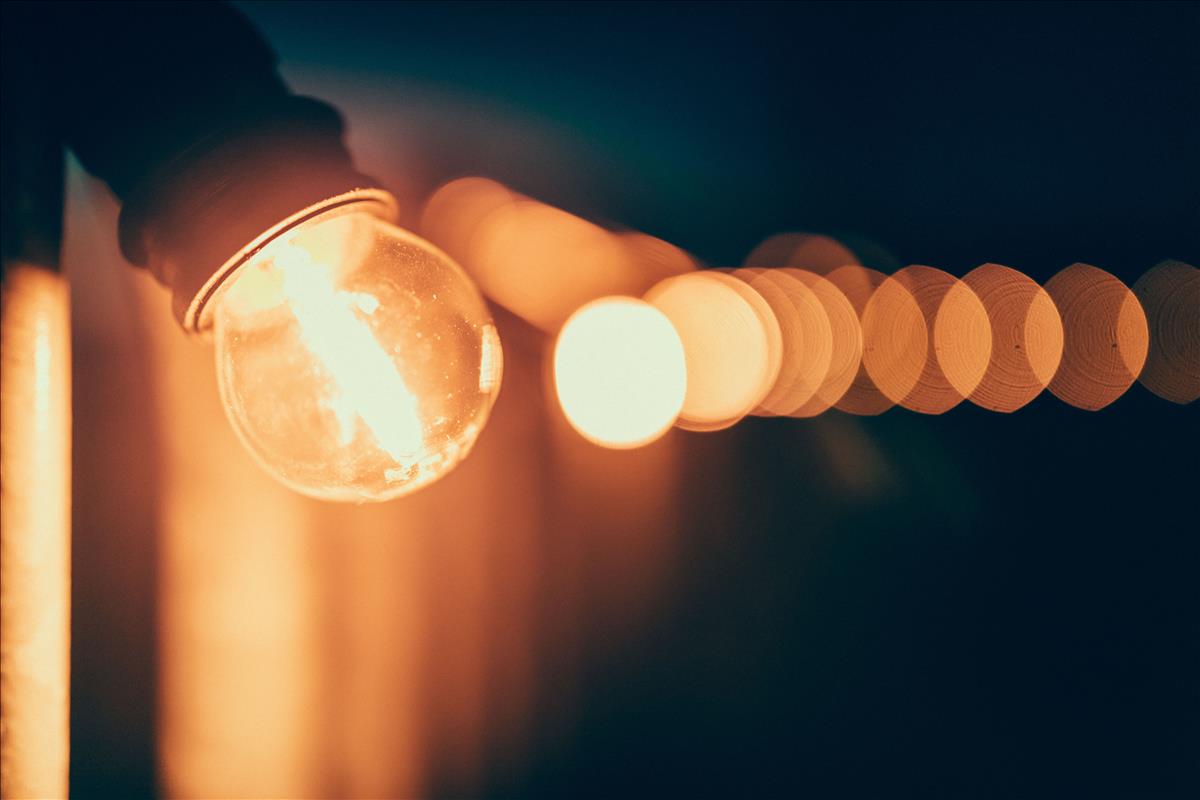 Checking Out
If you decide to end your tenancy one of our team will be in contact to arrange the move out process with you. If there was a professional inventory check-in when you moved into the property, a check-out should be also be arranged where an inventory clerk will meet you at the property to compile the report and collect keys.

It is your responsibility to ensure you are present for the check-out. Failure to arrive on time or at all will result in the report commencing in your absence in the event of us holding keys or you being charged for an abortive visit and rent continuing to be due until such time as the keys are returned to us.

We would therefore request that if you cannot be presented or if for any reason no check out is taking place, you arrange to return them to a member of our team at our office on the last day of the tenancy.