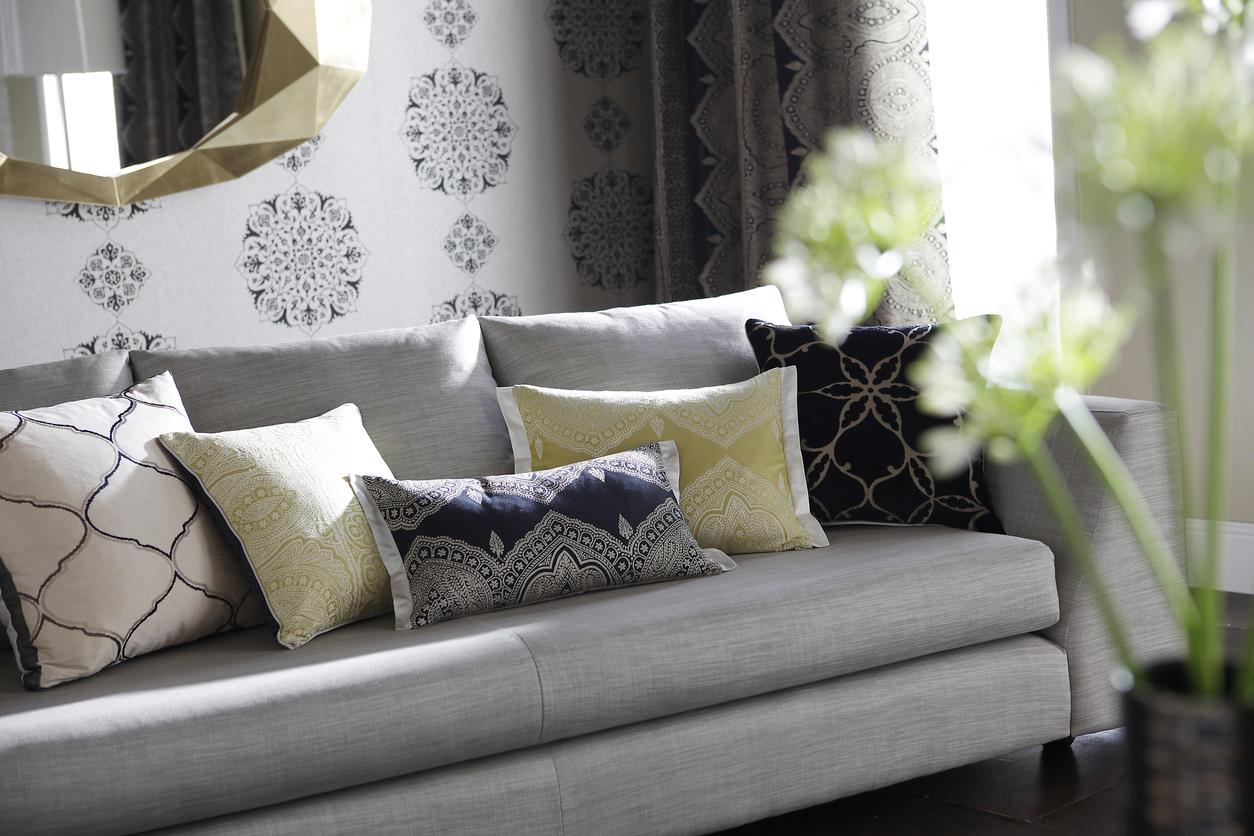 Let with Yooodle
Take a look below as to why we believe you should choose Yooodle to let your property

INDEPENDENT LOCAL BUSINESS
Owned by Benjamin Willmore who lives locally and is based in house in our offices in Weybridge. Associate Director Fiona Fay looks after the day to day running of our residential business and is always on hand to offer any help or assistance you may need.

RESULTS DRIVEN
We are totally committed to finding you the right tenant at the highest possible rent in the shortest possible timescale without compromising on quality.

ENERGETIC & ENTHUSIASTIC
We are an extremely motivated, tenacious team who enjoy what we do which means we approach everything with the energy and enthusiasm it deserves.

OFFER A BESPOKE TAILOR-MADE SERVICE
We understand it is not a case of one size fits all and will set out to understand your objectives at the start of the process and endeavour to meet them as closely as possible by putting together a tailor-made package to suit.

EXPERT ADVICE AND GUIDANCE THROUGHOUT THE PROCESS
We know the process of residential letting inside out and we provide factually sound advice to guide you through the entire process. The lettings sector is increasingly regulated and we are always fully versed on all the latest developments ensuring our clients are protected.

MEMBERS OF ARLA PROPERTYMARK AND TPO
Yooodle are members of ARLA Property Mark (The Association of Residential Letting Agents) and TPO (The Property Ombudsman) and we are regulated and accountable to these professional bodies. This means all client monies are protected and gives you the assurance that we follow the best practices in the industry.

KNOWLEDGEABLE
All of our Lettings team are extremely experienced as well as ARLA qualified meaning they are well versed in the relevant legislation and you can rest assured that your property is in safe hands.

PROACTIVE APPROACH
We don't sit and wait for your property to let, we will work tirelessly on your behalf until we have secured the perfect Tenant.

INNOVATIVE MARKETING
We include professional photos and floorplans and as well as our own website, we advertise extensively on Rightmove & Zoopla as well as using social media platforms to get your property noticed.

ALWAYS AHEAD OF THE CURVE WITH LATEST TECHNOLOGY
Our use live streaming services 4D virtual tours and as well as advertising on our own website.

EXCELLENT NETWORK OF RELOCATION AGENTS AND BLUE-CHIP COMPANY TENANTS
We've worked hard to forge strong relationships with Relocation Agents and corporate clients over the years giving us priority access to high profile and high quality Tenants.

RIGOROUS TENANT REFERENCING CHECKS
We don't select the first person that applies, we will find the best fit for your property and ensure they not only pay the rent but look after your property as if it were their own. We carry out extensive reference checks on all Tenants to ensure they are of good calibre and can meet the financial commitment. We use the largest market leading referencing company who are experts in their field, completing comprehensive checks on the prospective tenants including income checks, previous landlord references and credit checks.

Our reach goes one step further…