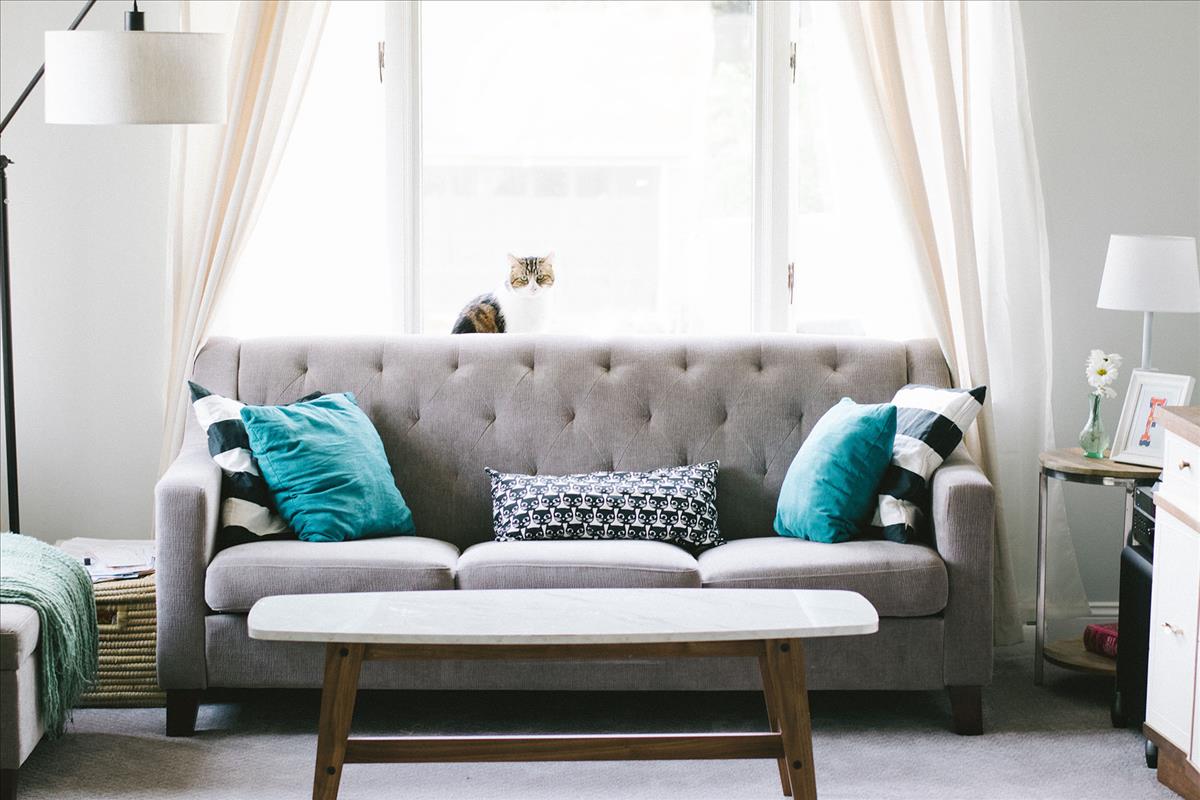 Sell with Yooodle
Take a look below as to why we believe you should choose Yooodle to sell your property
When selling your property you need to make sure you're in safe hands with an agent that has the experience, knowledge and above all the determination to achieve the best possible price.
This is where Yooodle is the perfect award winning agent to sell your property.
We have the knowledge to price your property effectively so that it is priced to sell, at the highest price. We do not want total market share with properties just sitting on the market, this is a route for some competitors to just take the photos, upload it to the property portals and wait for a potential purchaser to come along, in truth it is never that easy.
Our professionally qualified agents have extensive knowledge of the areas that we occupy, they too are local people with a long standing successful track record of selling properties.
All our applicants are vetted with great detail before we show them your home, this helps to remove time wasters and unqualified viewings of your property. At Yooodle, we know the importance of acting swiftly when enquiries are made, this is why we are open Monday to Sunday from 07:00 to 22:00. We can accommodate viewings when most other agents are closed, its common fact that by acting quicker we have a better chance to secure offers.
Once we receive offers you can feel comforted in knowing that any potential purchaser(s) will be financially qualified to ensure they are in a right position to proceed with purchasing your property.
In the industry there is a high number of sales that fall through, this is where our team at Yooodle really do stand out from the crowd. We know that securing a sale is the easier part of the process, the key focus is spent on chasing and managing the progression through to a successful completion.
Unlike those online agents we do not charge our fees upfront, we keep our estate agents driven, not to only get the best possible price for your property but to ensure the property transaction completes successfully. It's worth remembering that when you pay upfront to sell your property, the incentive has been removed with no drive to focus on whether or not the sale completes.
If you want to sell your home, at the best possible price, in a time frame that can meet your requirements, you need to use an award winning agency with trustworthy, professional qualified experts. Yooodle has the experience and motivation to do exactly that, why not give us a call to find out why many clients are recommending the difference that is Yooodle.
Our reach goes one step further…