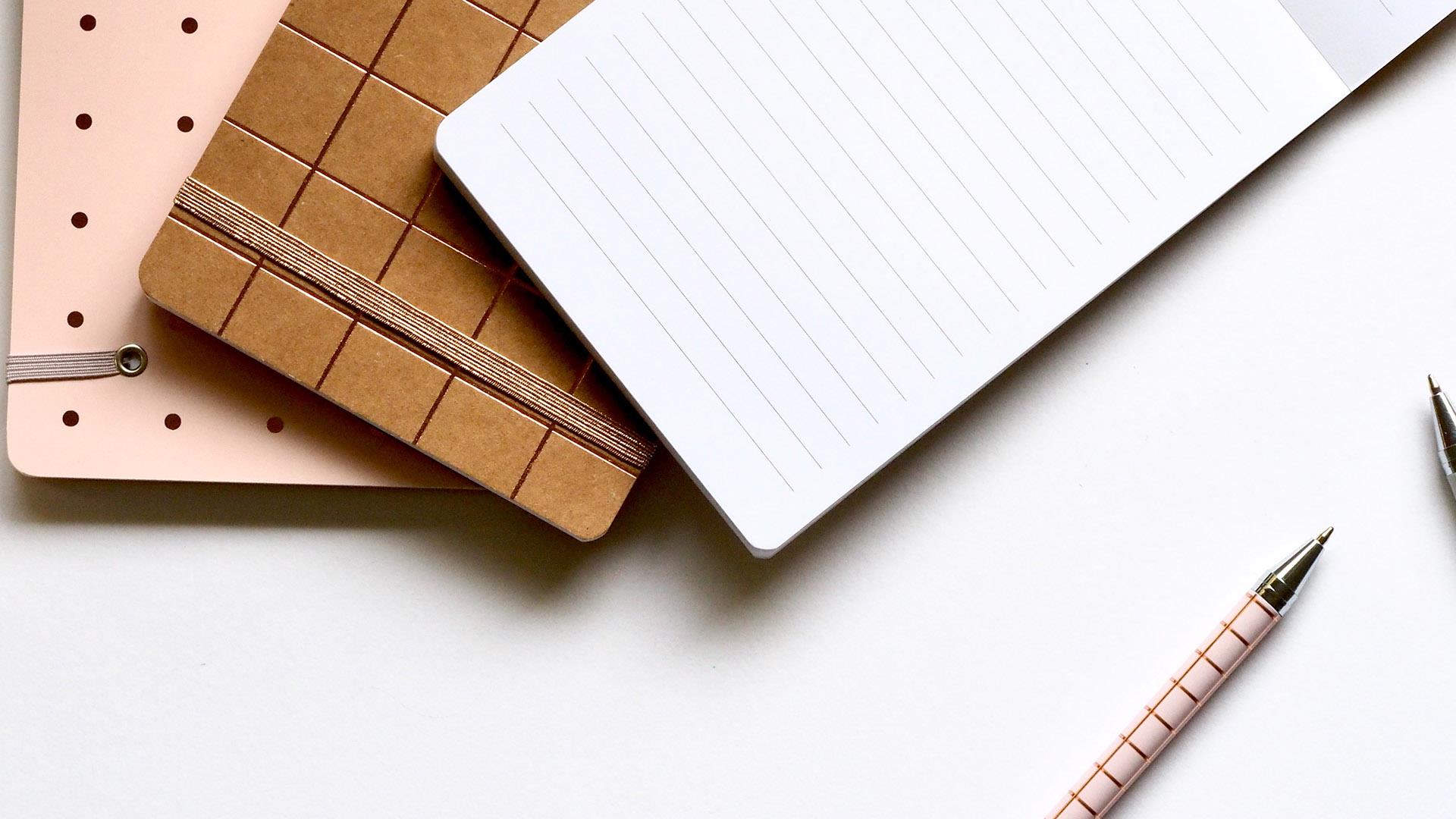 Buyer Guidelines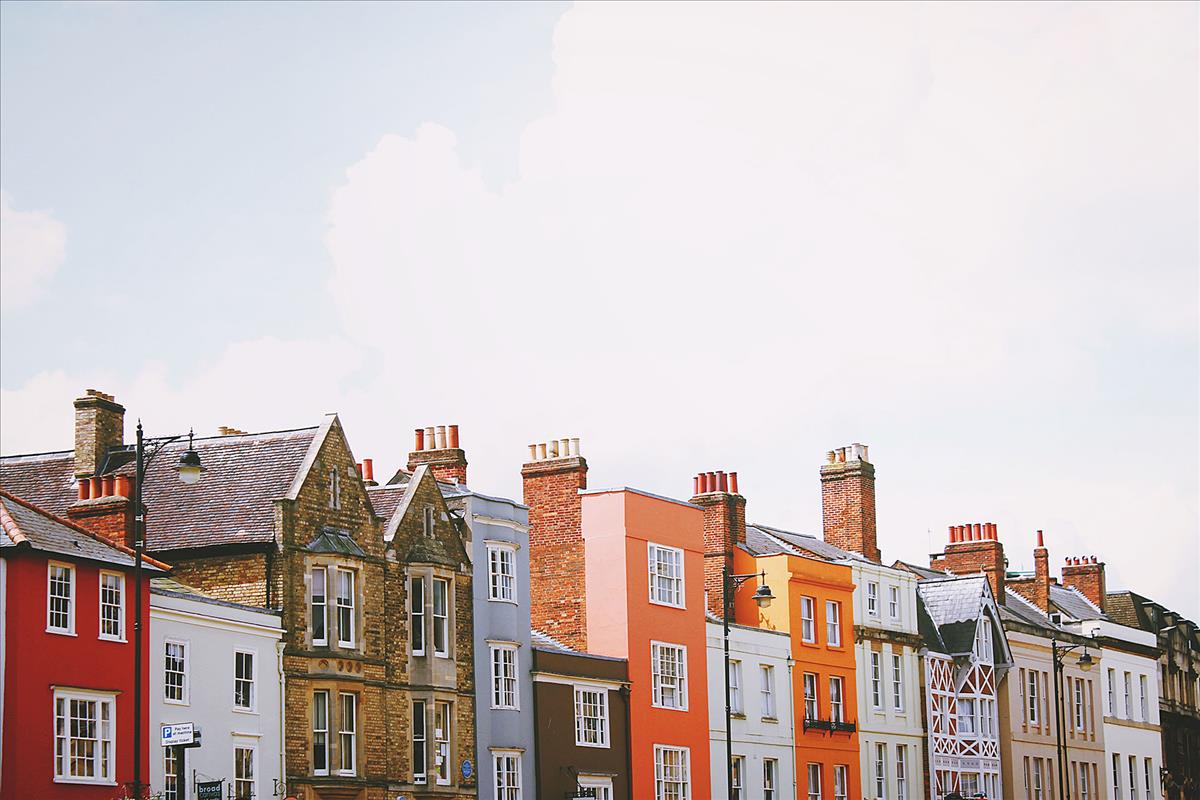 Buying a property is an exciting time but can also be quite daunting. Here at Yooodle we have compiled a guide which we hope you will find helpful to navigate the whole process. If you have any questions then simply pick up the phone and call us, we will be happy to discuss any questions you may have!
Before you start your property search, it is imperative that you take the time to calculate your budget. There will be additional costs to take into consideration including solicitor's fees, surveyor's fees, mortgage company fees (often added to the mortgage), removal company fees and possibly stamp duty.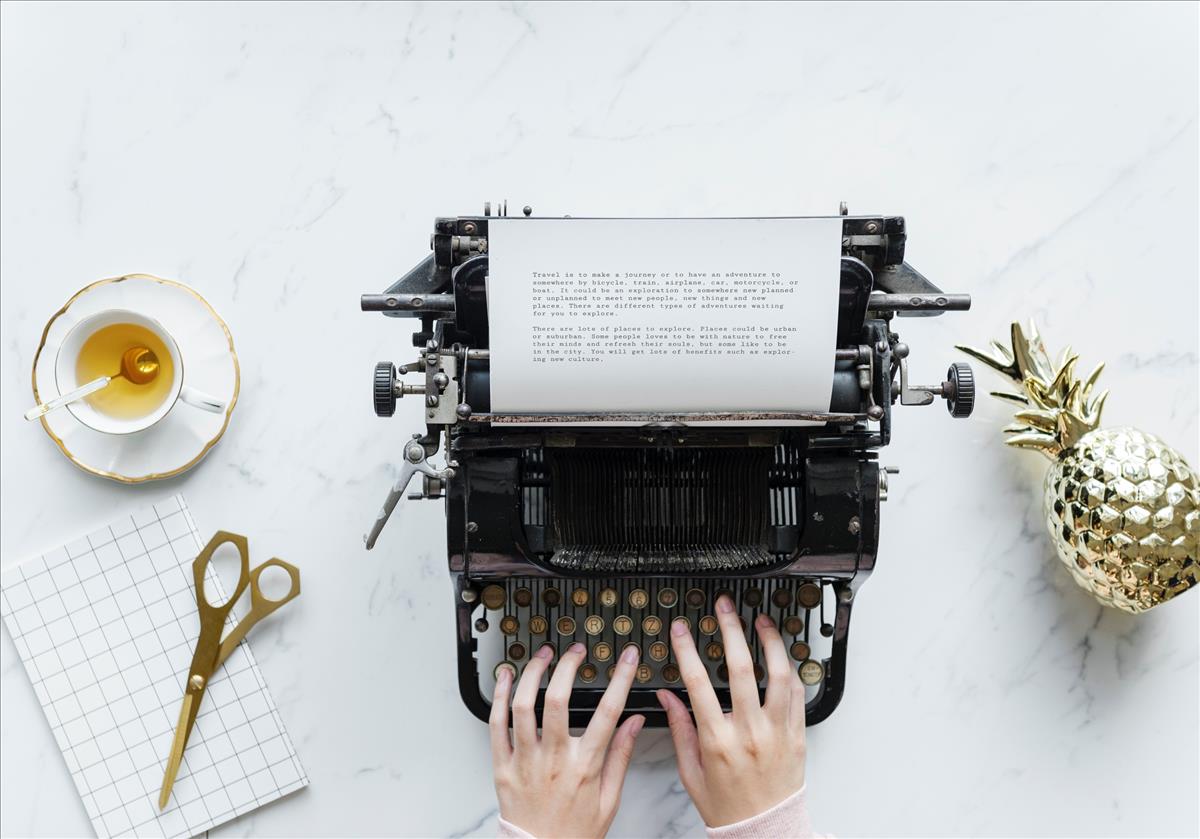 You may find you are in competition with other buyers interested in the same property, so to be able to act swiftly and not lose out on the property of your dreams, it is sensible to ensure you are ready to proceed, by having a mortgage in principle and your solicitors selected. It is worth making sure your deposit funds are easily and quickly accessible for when they are needed.
Register yourself with Yooodle so you can start viewing properties. We will accompany you on all viewings and we have a wealth of local knowledge as well as leases, building construction and more. It is not always possible to see all the details you need to know from photos, so we recommend viewing all properties within your budget.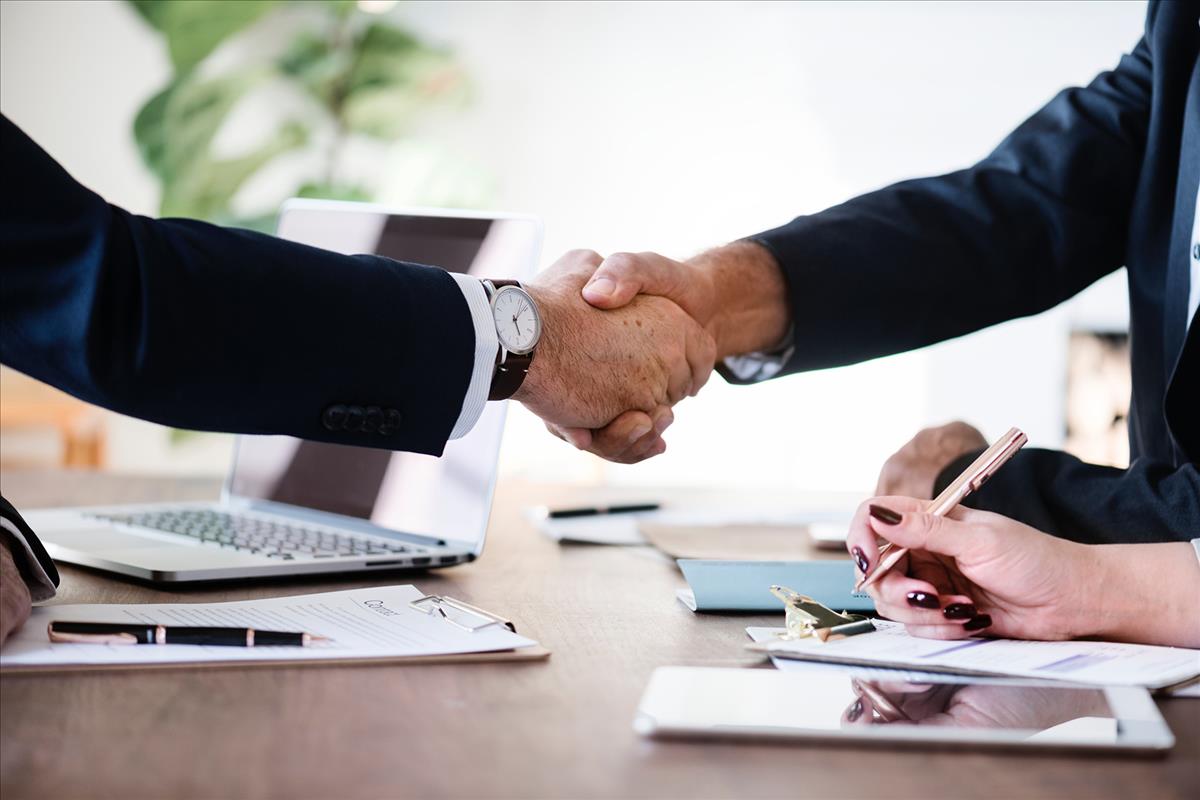 Once you have found your dream home, make your offer and prove your position with your mortgage in principal, proof of deposit funds and your chosen solicitor's contact details. The stronger your position the more likely your offer will be accepted, over competing offers. Once your offer is accepted solicitors will be instructed.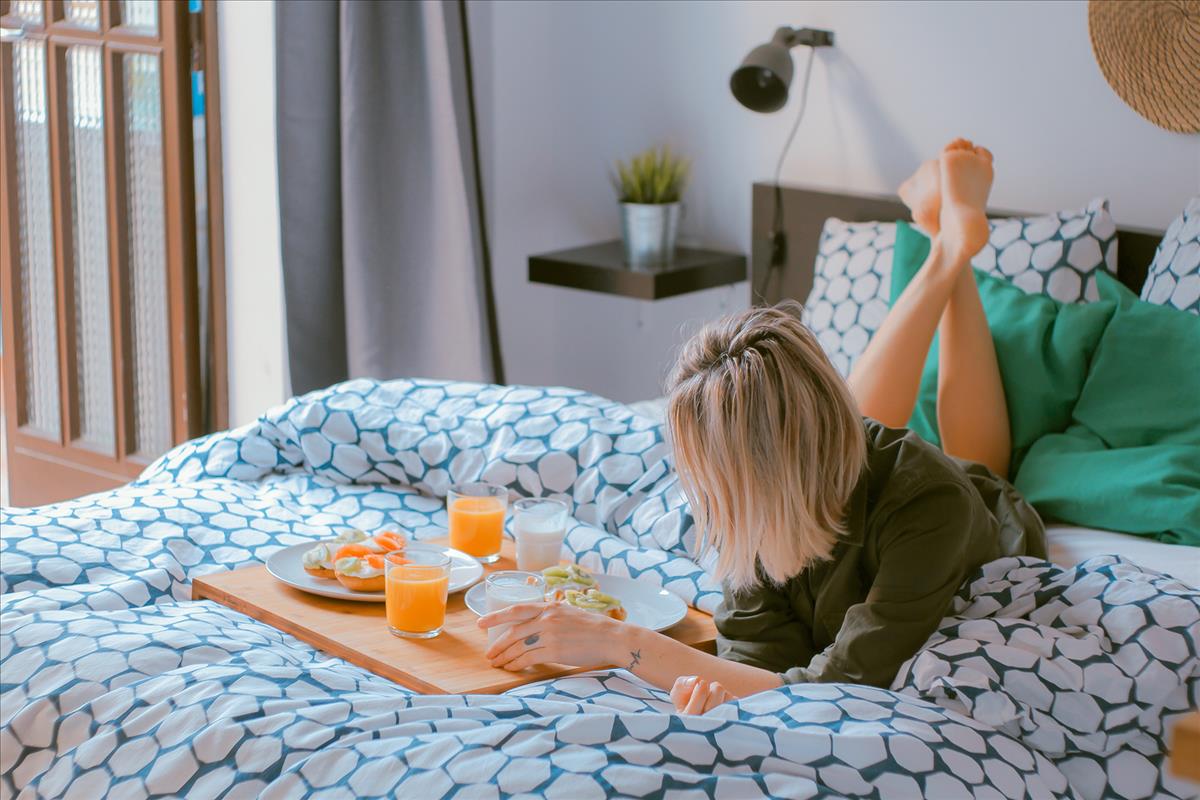 A mortgage valuation survey (the most basic survey) will be required if you are obtaining a mortgage, which the mortgage company will normally insist is carried out by one of their approved surveyors. You can usually upgrade the mortgage valuation survey to a home buyer's or a full structural survey, or alternatively instruct your own independent surveyor.





A Mortgage valuation survey will simply provide a valuation of the property and insurance re build costs for the mortgage company. A home buyer's survey will additionally offer guidance to legal advisors, highlight any urgent defects and offer advice on defects that may affect property value and ongoing maintenance. A full structural survey (the most comprehensive) performs an in-depth analysis of the property condition and includes advice on defects, repairs and maintenance options.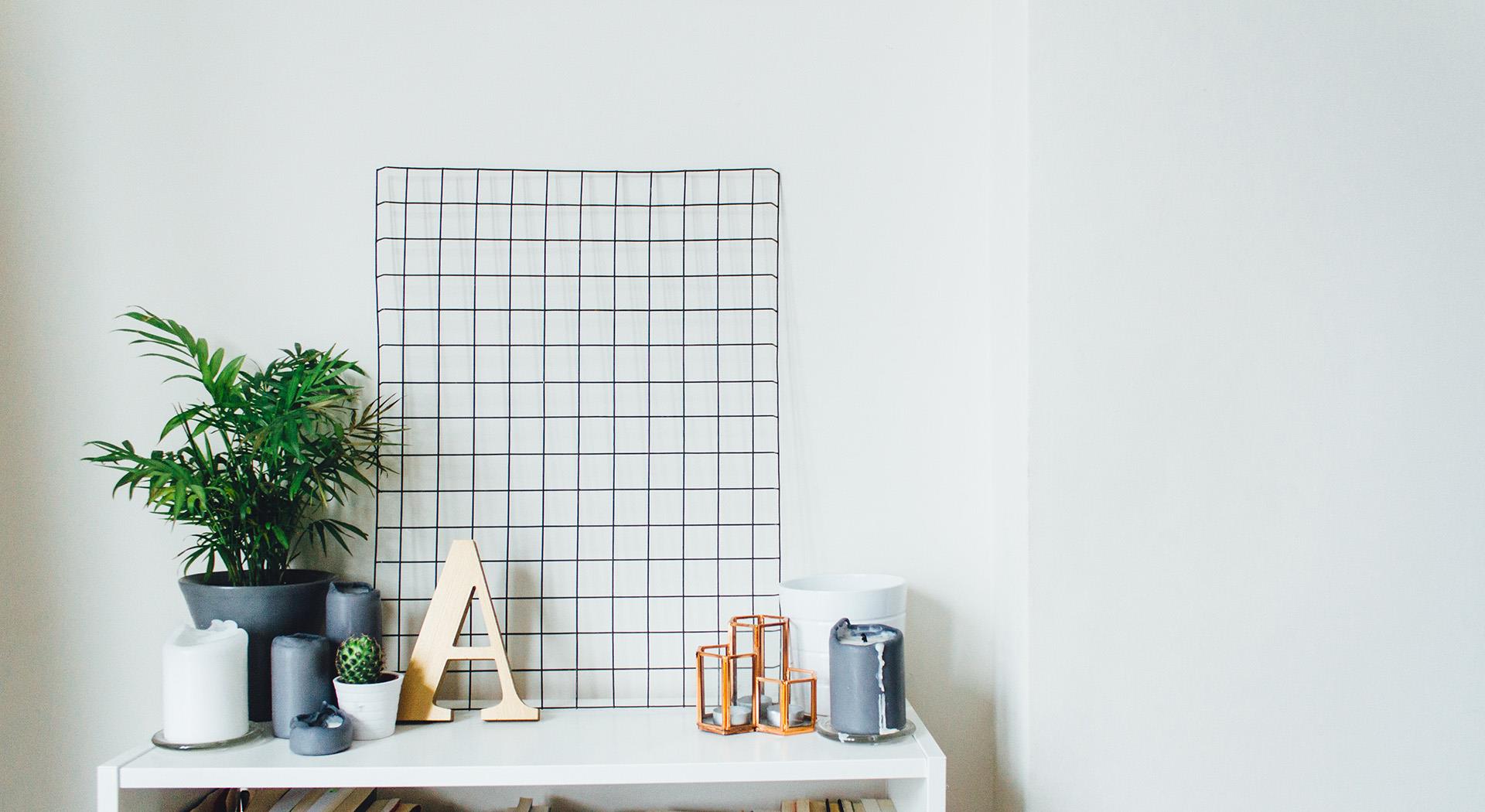 Once your mortgage valuation survey has been completed and reported back to your mortgage company, your mortgage company will issue the mortgage offer. A copy will be sent to your solicitor and financial advisor. The mortgage offer to the solicitor is giving the solicitor authority to proceed with the purchase as they will be lending you the specified sums, on the basis of the solicitor meeting certain requirements.
Whilst your survey and mortgage offer are being processed the solicitors will be working behind the scenes requesting searches and providing information to each other. Once the solicitors have satisfied themselves they have all the answers to their questions they will report to you.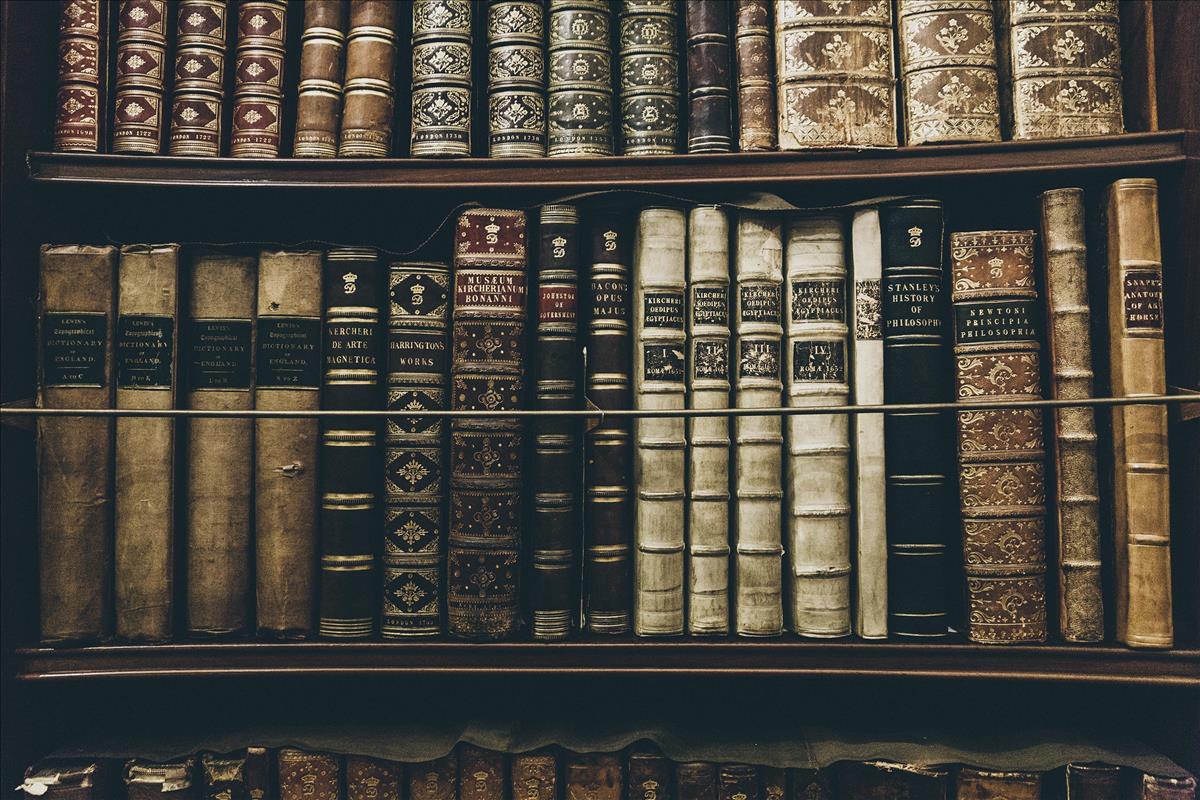 Once the mortgage offer has been received and the solicitors have confirmed they are ready to proceed, you will be requested to pay your deposit (normally a minimum of 10%), provide a signed contract along with your authority to exchange and a preferred completion date. Once a completion date has been agreed throughout the chain, exchange of contracts takes place. In summary, the purchaser has agreed to purchase, and the seller has agreed to sell at the price and as per the terms of the contracts.
Upon the completion date the seller is requested to provide all keys for their property to the agent by midday. The solicitors will transfer the completion funds through the chain starting at the bottom and working their way to the top, and once complete will provide authority to the agent to release keys to the new owner.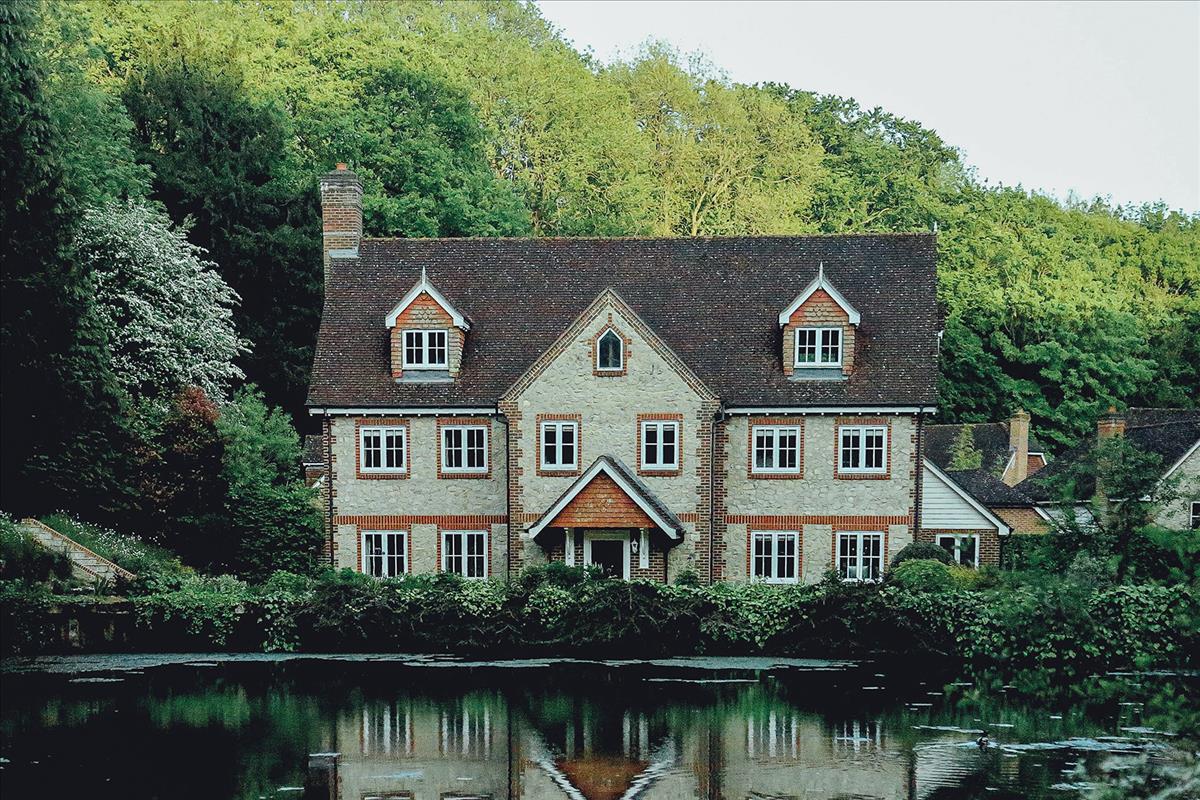 We will contact you as soon as we receive confirmation from the solicitor that the sale has completed, allowing us to release the keys...the property is now yours!