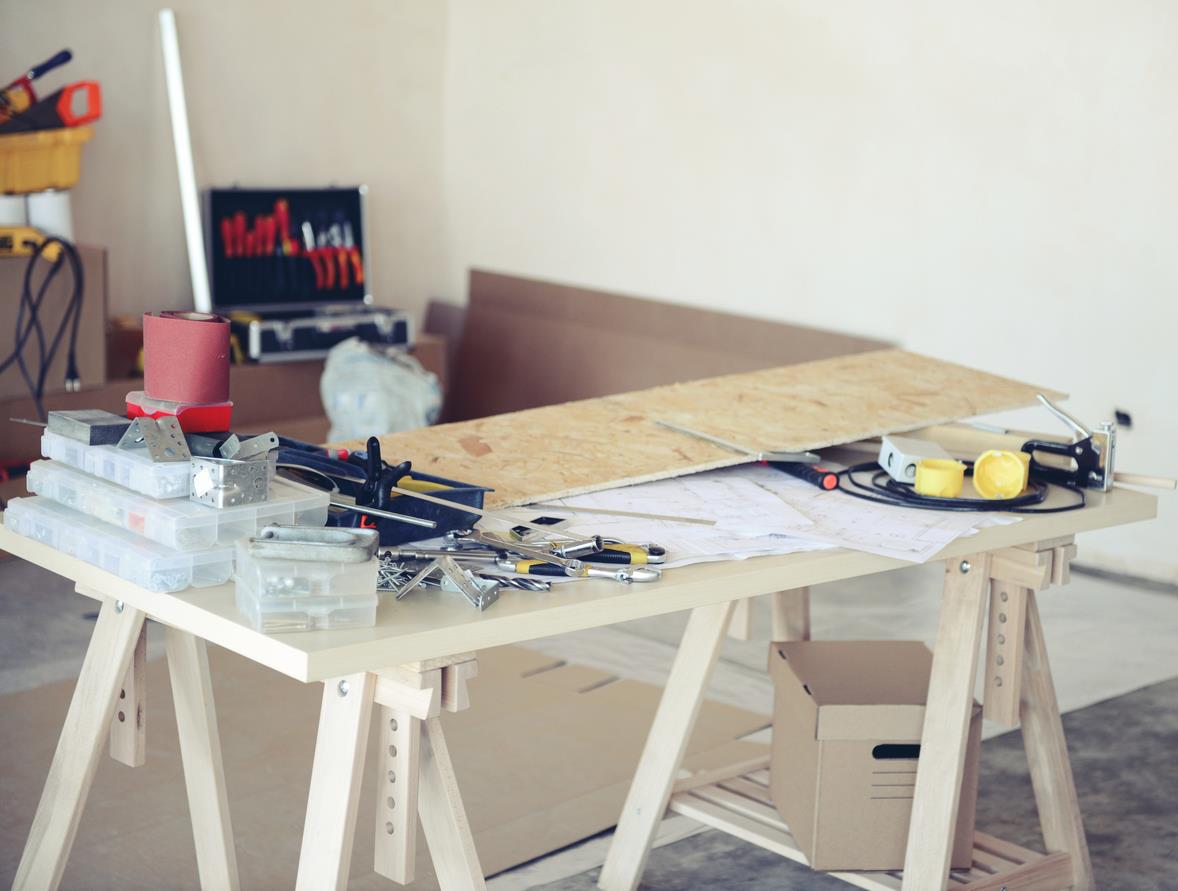 Property Management
Whether it is the management of a flat, HMO, individual house, a grand manor house or an estate, Yooodle has the knowledge and experience to deliver an effective, thorough and professional management service at an economic cost to our clients throughout Weybridge and Surrey.

Our specialist property management team are qualified property managers with many years' experience of managing a diverse range of properties and portfolios. We tailor this experience to ensure our service is delivered beyond expectation to both our clients and the tenants that reside in your property, after all happy tenants tend not to move.

A major part of property management services relates to maintenance and repair work. Over the years we have developed a great working relationship with many local and reliable contractors. We regularly the status of their qualification and the quality of their work, this means that we use the best professionals to carry out work on your behalf, and you get the benefit of a fair price at all times.

As your property doesn't sleep, neither do we. Your tenants will benefit from a 24hr management service which ensures any urgent issues are dealt with swiftly, this keeps your tenants supported and reduces the risk of any ongoing issues.

If you are keen to work with a property management service provider with a local focus who is committed to putting your needs first, get in touch and we'll be more than happy to help.