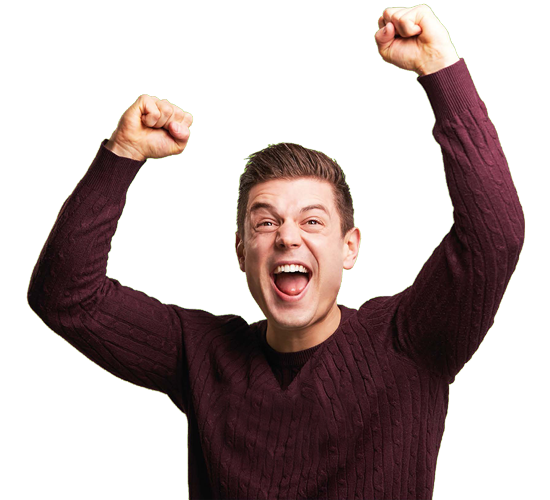 To show our support during COVID 19 we will provide 12 months FREE property management
Our superior level of service is what makes us stand out from the crowd!
We would like to offer you the chance to experience this first hand and at the same time, save you money by providing our high quality property management service FREE for the first 12 months.
Supporting our Landlords in these unprecedented times is paramount so please contact us on 01932 212880 or email hello@yooodle.co.uk
The small print:
The property must be marketed at the current market value and like all our properties it must be in a condition that is suitable for letting to tenants. Our complete management service is available to you and your tenants during the first 12 months of the tenancy, if the tenancy is shorter than the 12 months offered, the free management cannot be transferred nor rolled over to another property. If you wish to continue management after this period the standard management fees will apply. Your dedicated Property Manager will advise you of the fees at month 10 prior to the 12 month expiry of the promotion. The location of your property must be within an area that Yooodle are operational in.